Female Music Execs Call Out Academy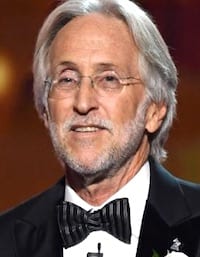 • In the wake of Recording Academy President/CEO Neil Portnow's unfortunate post-Grammy comments that women in music need to "step up" to get ahead in the music industry, the firestorm of condemnation has grown increasingly intense. Within days, artists like P!nk and Kelly Clarkson spoke out, and a group of 21 senior female industry executives issued a letter calling for Portnow to step down.
Today, six high profile female music industry executives issued their own joint letter, calling the Recording Academy "woefully out of touch with today's music, the music business, and even more significantly, society." The letter, which was sent to the Recording Academy's board of Trustees and obtained by The New York Times, was signed by Universal Music Group EVP Michele Anthony; Universal Music Publishing CEO Jody Gerson; Atlantic Records co-Chairman & COO Julie Greenwald; Epic Records President Sylvia Rhone; Sony Music General Counsel Julie Swidler and Roc Nation COO Desiree Perez.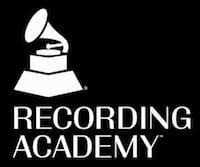 Although strongly worded, the letter stops short of calling for Portnow's removal. Instead, it portrays his words — which were in response to a question from a Variety reporters after the Grammy Awards — and subsequently walked back — as indicative of deeper problems. "Neil Portnow's comments are not a reflection of being 'inarticulate' in a single interview," the letter stated. "They are, unfortunately, emblematic of a much larger issue with the NARAS organization as a whole on the broader set of inclusion issues across all demographics."
Further underscoring the letter's weight, the women note that they also write on behalf of their companies, which include the music industry's three dominant conglomerates. The letter also calls on the Academy's board to ensure a thorough review by the task force, adding, "as senior music executives with true commitment to the welfare of the organization and the music community, we hereby put ourselves forward for service."