Sabean Joins WW1 As SVP/Digital Content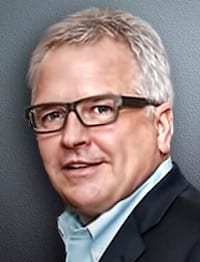 • Westwood One just announced the strategic hire of industry pro Tim Sabean in the newly created role of SVP, Digital Content, effective today. In this position, Sabean will be responsible for talent discovery, content partnership development, and audience growth strategies to engage listenership and drive monetization, particularly in the fast-growing podcast space.
Sabean notably spent nearly a decade with SiriusXM as SVP for the Howard Stern Channels and SVP of Comedy and Entertainment until his exit in July 2014. His extensive radio career includes a 14-year stint with Infinity Broadcasting/CBS Radio as VP of Rock Programming and PD of WYSP/Philadelphia. He also oversaw programming on the late WBCN/Boston, WRKZ/Pittsburgh, KUFO/Portland, KRSX/San Antonio, WAZU/Columbus, and the late WXRK (92.3 K-Rock)/New York.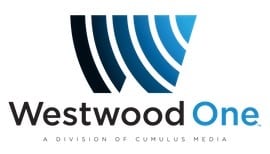 Sabean is based in New York City and reports directly to Suzanne Grimes, EVP of Corporate Marketing for Cumulus Media and President of Westwood One. "Westwood One dominates the network landscape with the ultimate combination of massive scale, promotional power, extensive national and local sales teams, a highly sought-after roster of talent, and world-class audio production capabilities," said Grimes. "Now, Tim joins the team with his energy and passion, unparalleled relationships and vast experience, and we are poised to explode in this space."
Sabean commented, "I'm thrilled to be a part of the Westwood One family. As the largest radio network in the U.S., we are the destination for new talent opportunities and creative endeavors reaching a quarter of a billion listeners each week. I'm eager to work with Suzanne Grimes and the rest of the Westwood One team to deliver engaging and entertaining programming to our audiences as we build a unique and powerful digital experience."