Multiple Promotions @ CCMG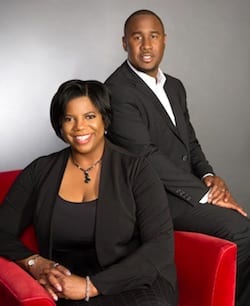 • Capitol Christian Music Group (CCMG) has promoted Monica Coates and EJ Gaines to the positions of Co-Executive Director of Motown Gospel. Coates is also upped to VP of A&R/Creative of Motown Gospel and Gaines adds the title of VP of Marketing at CCMG. Coates reports to CCMG's Chief Creative Officer Brad O'Donnell and Gaines reports to CCMG's Chief Marketing Officer Hudson Plachy, and both executives will remain based at the company's headquarters in Nashville.
Prior to assuming their new roles, Coates and Gaines served as Motown Gospel's VP of A&R and VP of Marketing, respectively. Both executives joined the company in 2016, with Coates directing A&R, Creative and Promotion functions, and Gaines overseeing Commercial Partnerships, Publicity and Events, Digital Marketing and Content Creation/Monetization, Sync and Business Affairs.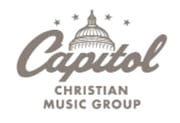 The promotions of Coates and Gaines align with a succession plan that CCMG Chairman & CEO Peter York had developed last year with CCMG's prior Chairman & CEO William Ray "Bill" Hearn, who passed away in December after a long and courageous battle with cancer.
• It was concurrently announced that CCMG President of Motown Gospel Ken Pennell will retire from the company, effective April 1, 2018, after 20 years at the company. Peter York commented, "Monica and EJ have both contributed so much to the success of Motown Gospel, and these promotions reflect both the outstanding jobs they do and the expansion of their responsibilities within CCMG. Ken and I have worked closely together for two decades and I can't thank him enough for his friendship and contributions to Gospel Music and our company. He will truly be missed, and everyone at CCMG wishes him nothing but the best in his retirement."