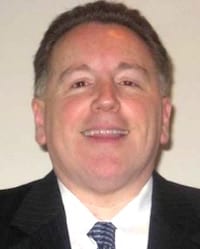 • RAMP has confirmed that Stephen Giuttari has exited as OM of the Indianapolis cluster and PD of Country WFMS. No replacement has been named, and we understand the position will soon be posted on the Cumulus Careers page.
Giuttari arrived in Indianapolis in October 2015, hired away from Townsquare Media in Albany, NY, where he served as Country Format Leader and Brand Manager of WGNA.
Looking ahead, Giuttari is exploring all of his available options and can be reached at 518-478-1381 and [email protected].