VERY Rare PD Opening @ K100/Toledo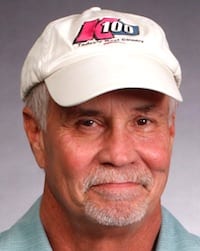 • After a remarkable 33-year run as PD of Cumulus Country WKKO (K100)/Toledo, OH, Gary Shores is relinquishing his stripes and will now focus all of his efforts on his morning show. It goes without saying — but we will say it anyway — this is an incredible opportunity for the right person! K100 has been No. 1 for nearly 25 years, and Cumulus is now looking for the person who is ready to take the station to another 25!
You'll need to breathe, eat and sleep Country music and Country radio. You will have great support from an airstaff that could compete in ANY market, great promotional support from sales and promotions and great corporate programmers, in a multi-station, multi-format cluster.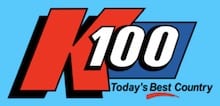 If you are focused and have the passion for making great radio, while creating an outstanding listener and user experience, this just might be your future. Mechanical and conceptual understanding of music scheduling and software, imaging, client and audience promotions and digital space is required. The ability to coach talent is a must. Qualified candidates are invited to email their resume, aircheck and references to Operations Manager Bill Michaels at [email protected] — using the subject line "WKKO PD." NO CALLS PLEASE. Cumulus Media is an Equal Opportunity Employer. [Photo credit: The Toledo Blade]